There are now three categories of photos: Cruise Ins and Events and Others. All the categories are organized to go from most recent to oldest. Just click the photo to view a whole album of photos from the same night. There is a link at the bottom to view all the archives.
Cruise Ins
:

Reny's May 3rd, 2013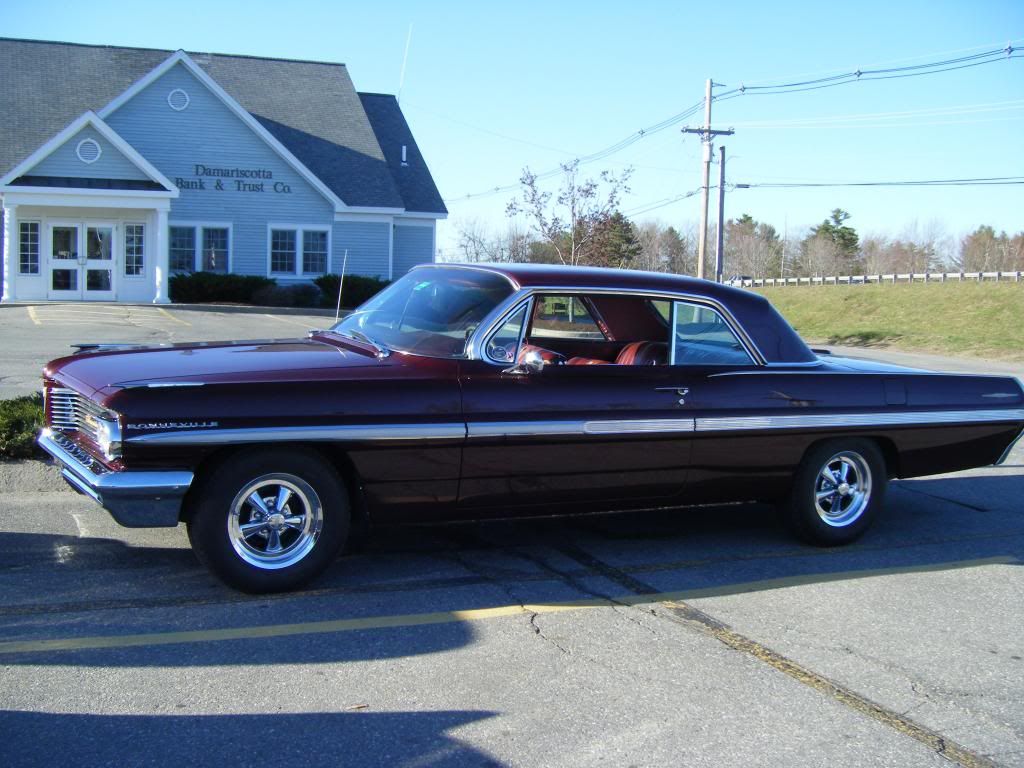 Reny's October 5th, 2012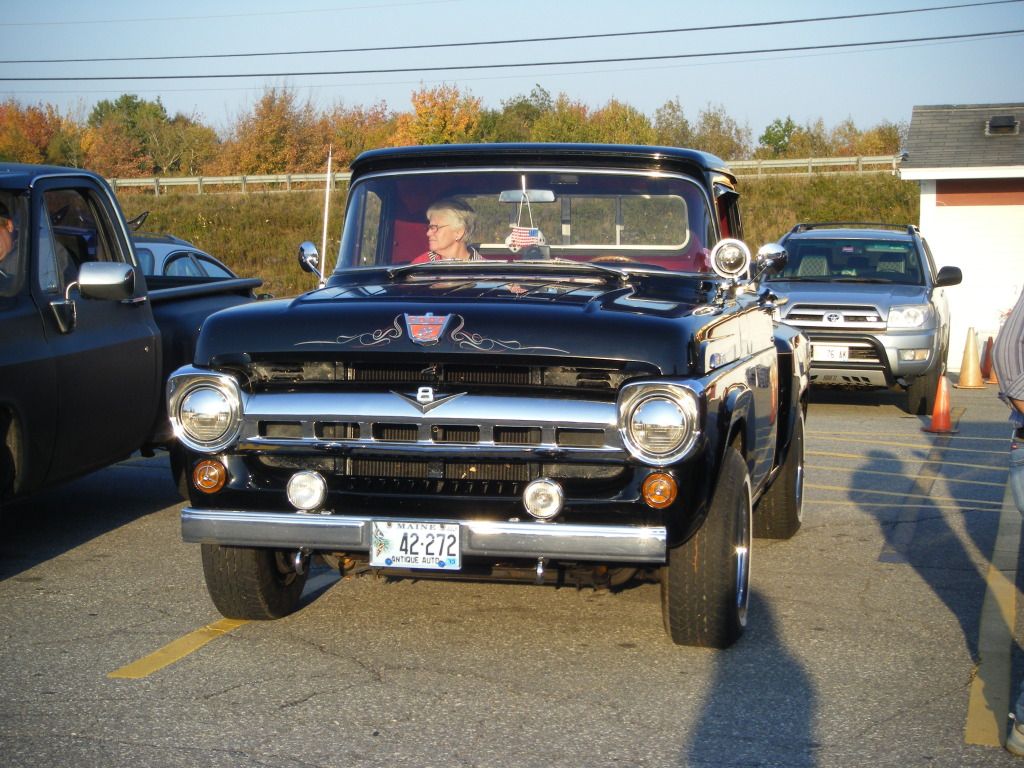 Reny's August 31st, 2012

Reny's August 3rd, 2012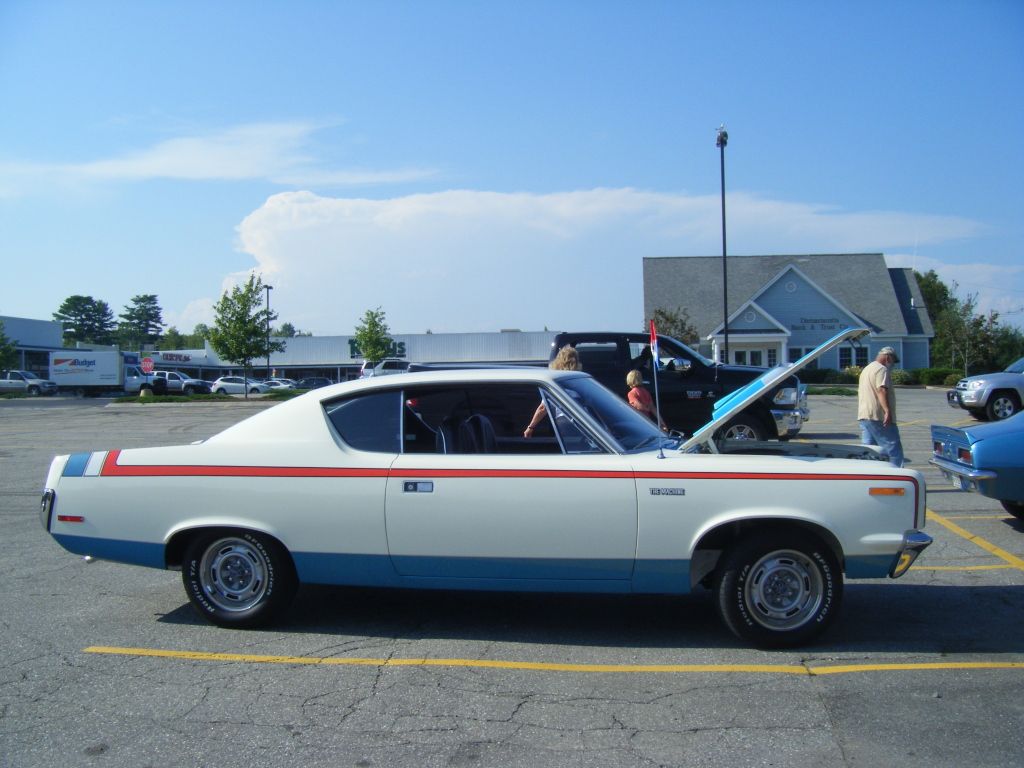 Reny's July 27th, 2012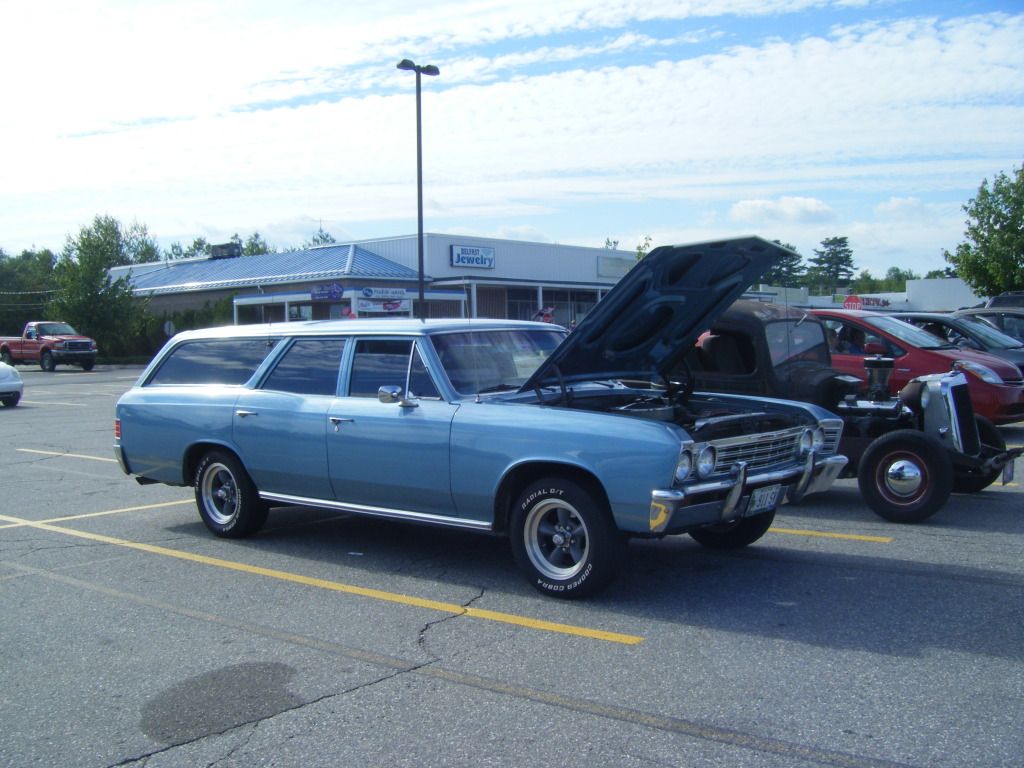 Reny's July 20th, 2012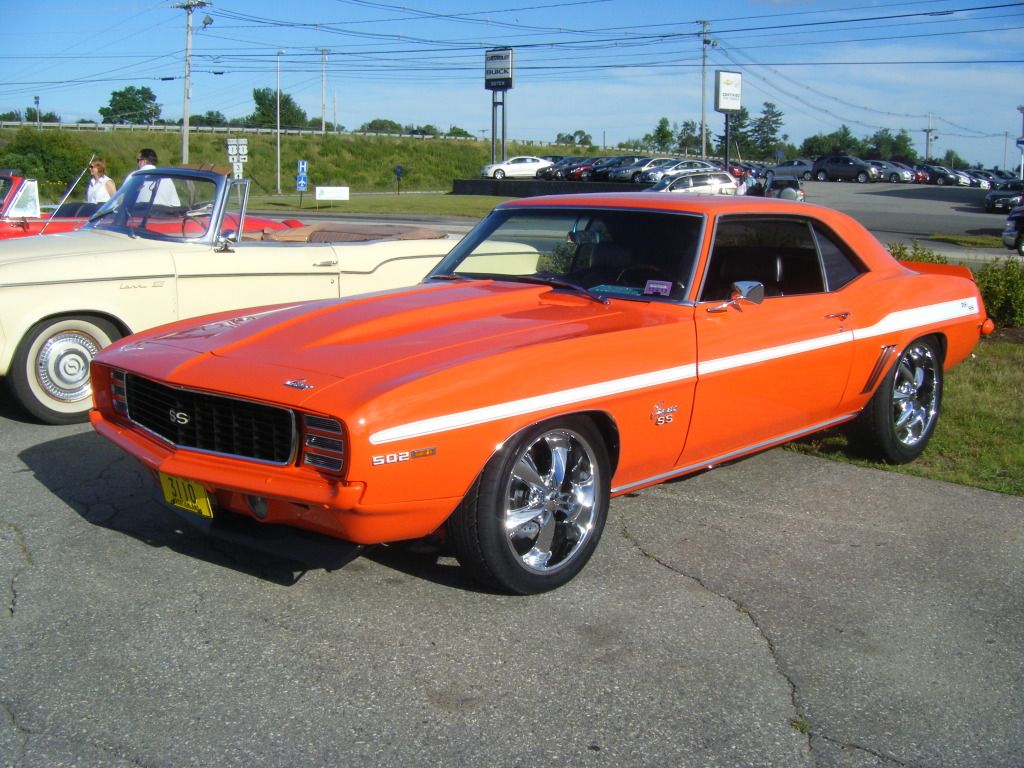 Reny's July 13th, 2012

Medomak Valley High School Cruisin to Graduation
May 5th, 2013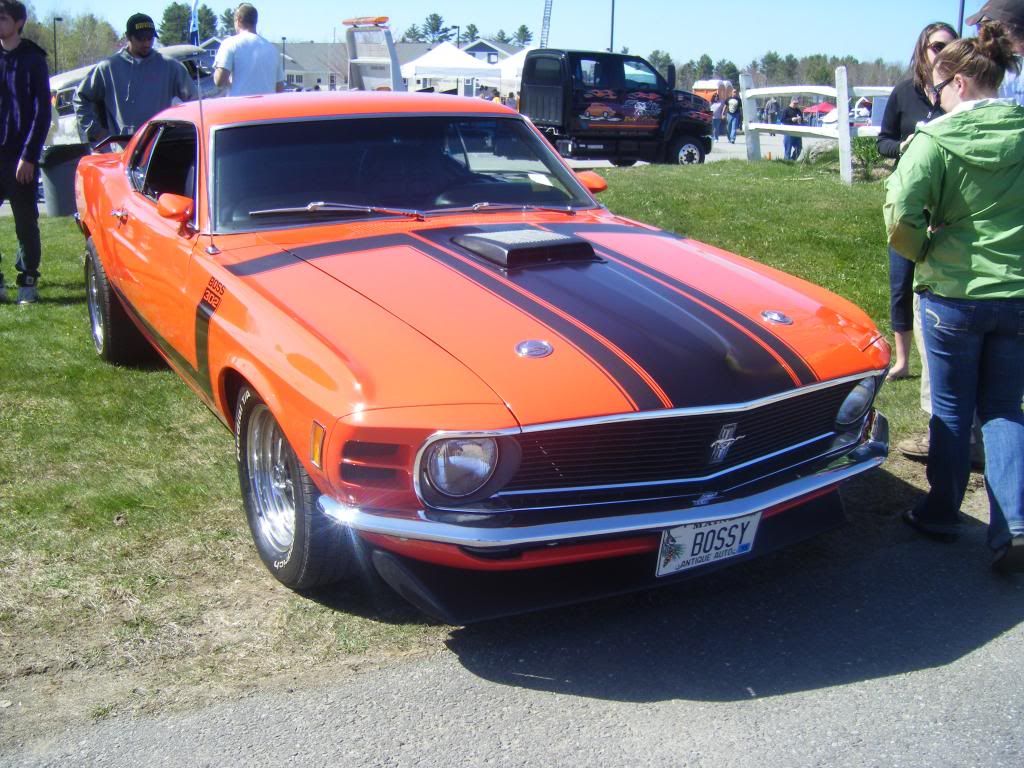 Antique Express Open House
May 4th, 2013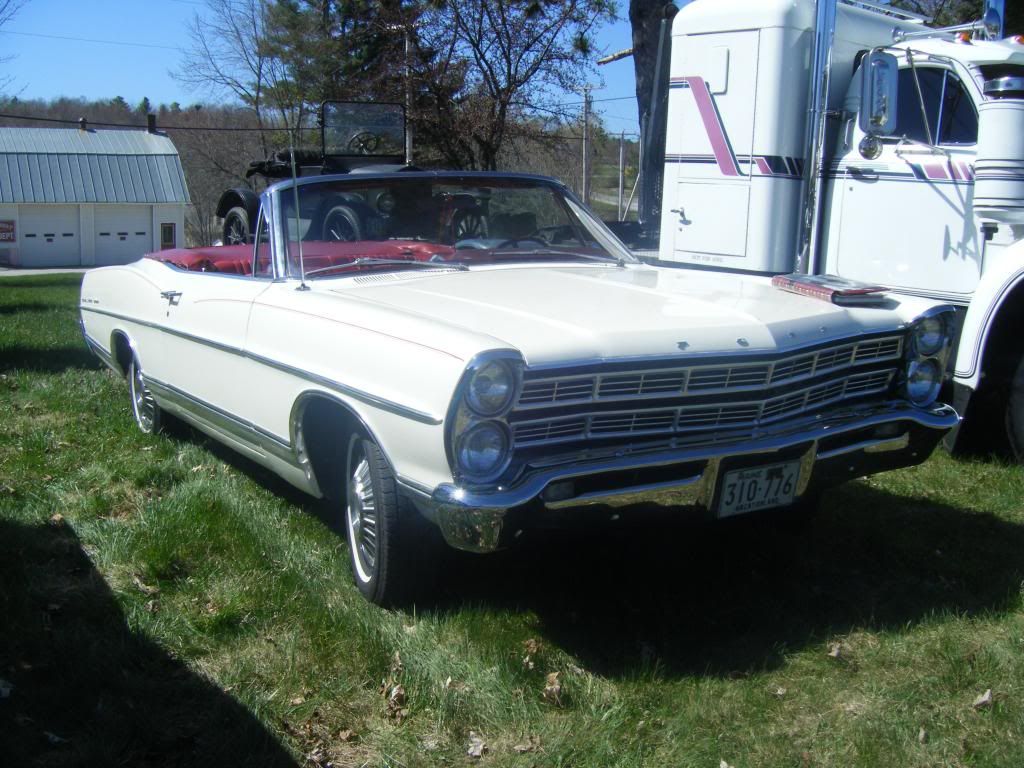 Fling into Fall 10/06/12



Maine Oxy 8/4/12


Owl's Head Fabulous 50s and Sensational 60s 7/7/12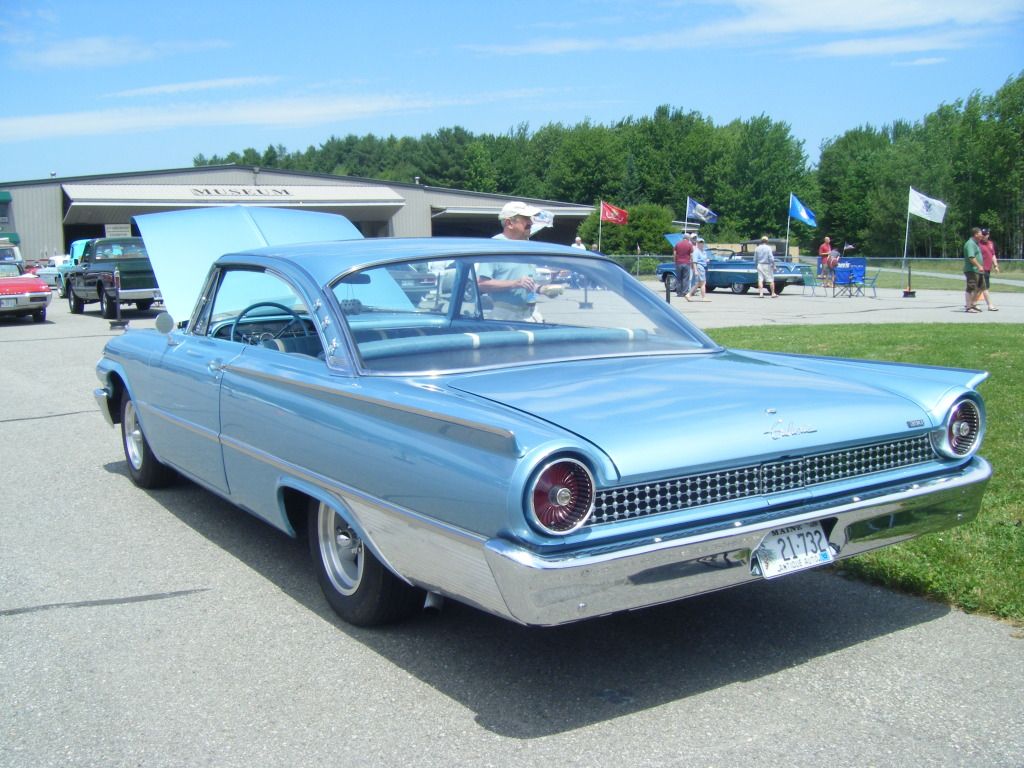 Winterport Dragway Gassah Guys/ Car Show June 16th,2012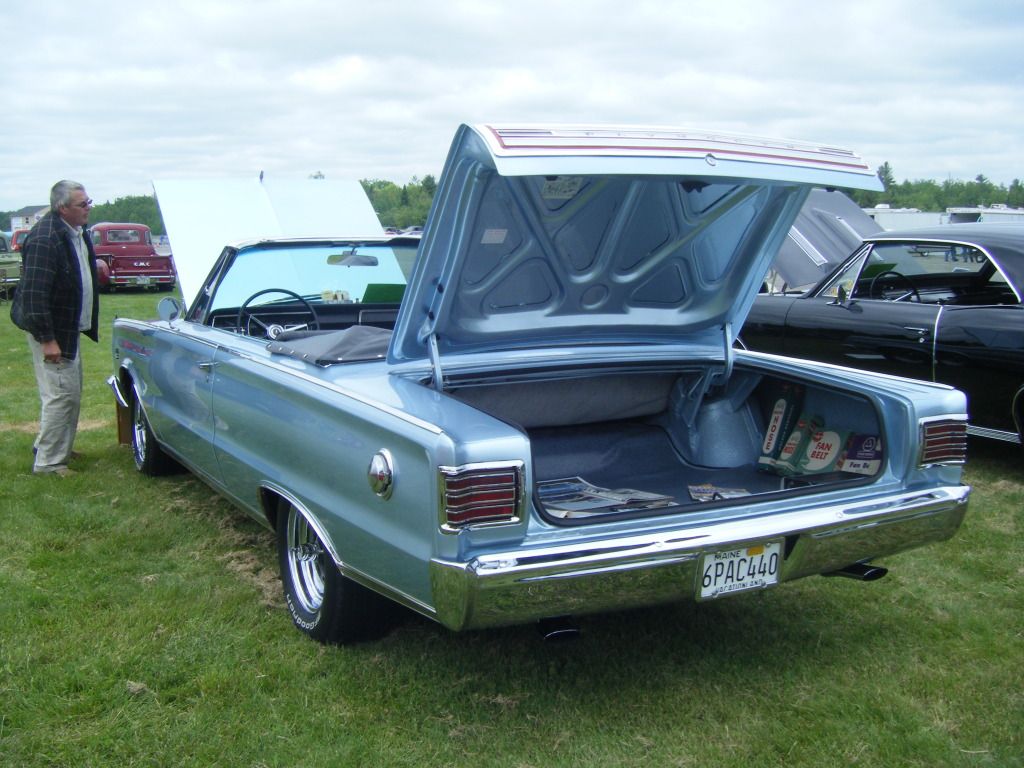 Kerry and Bonnie B's Road Trip to Bonneville Salt Flats 2009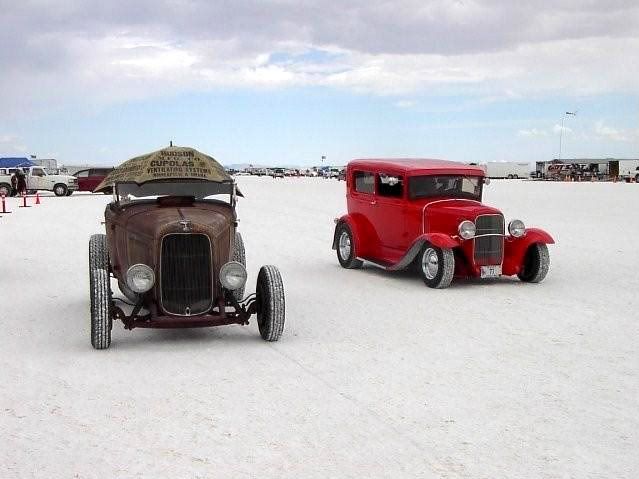 Remember When/ Works in Progress:
If you have any older photos of cruise ins, drag races, you working on your car, or anything car related, and you want us to share them,
email them to Vicky at
Renyscruisein@yahoo.com
or give them to her at Reny's and we'll put them here.
For the archives (from June 11th, 2010 to September 29th, 2010) click: http://s956.photobucket.com/home/cruiseins
For the most recent archives (from October 8th, 2010 to present) click: http://s1093.photobucket.com/home/renyscruiseins/allalbums